We can help improve your customers' online shopping experience and increase your sales with
WooCommerce development
for WordPress.
WordPress
WooCommerce is integrated directly into WordPress and can fit with your existing theme.
Extensions
There are more than 400 official extensions, from payments and shipping to marketing and accounting!
Unlimited
You can have any number of products, any categories and any amount of photos!
Security
Your store will benefit from the regular WordPress updates, so will always be secure.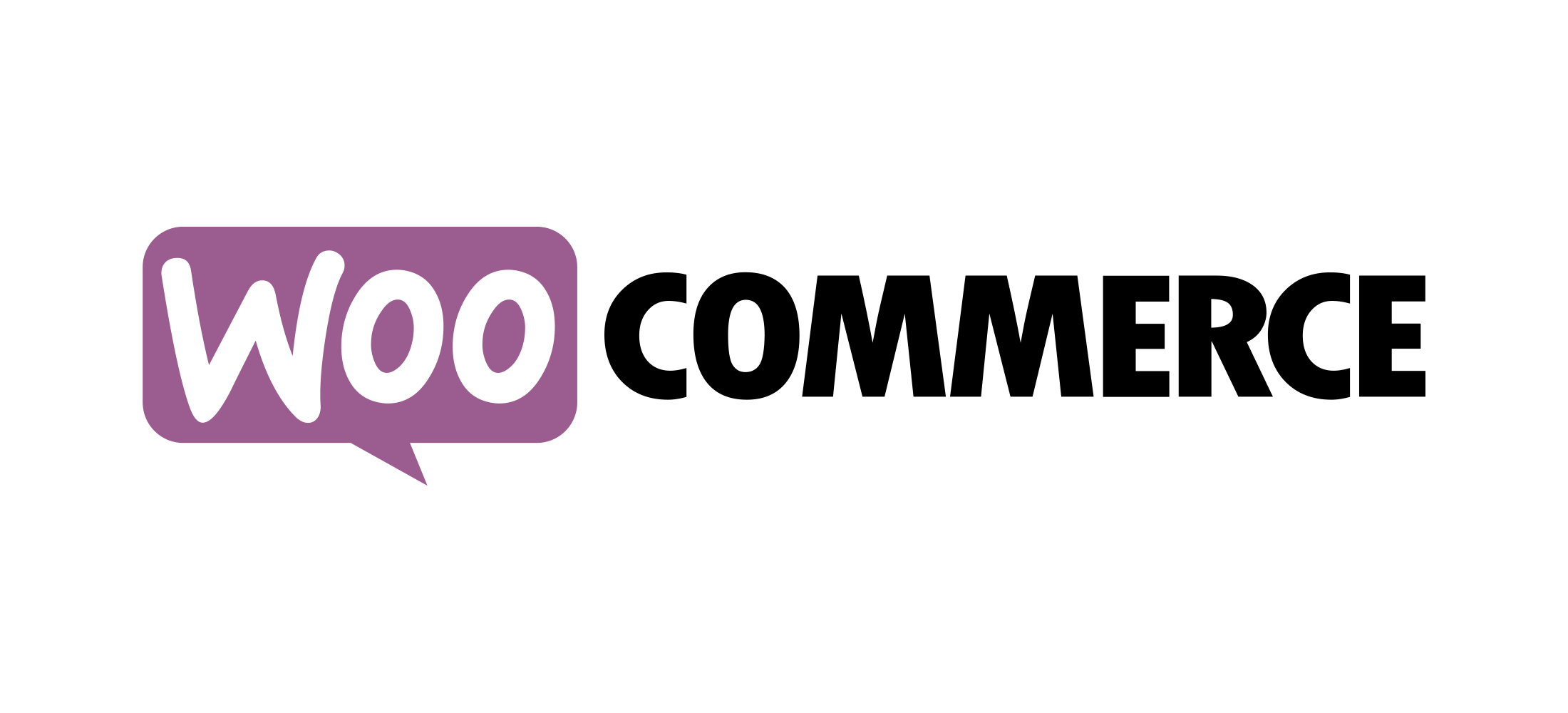 MORTAR AND MILK
WordPress web development
Mortar and Milk are a new Beauty Retail and Bespoke Skin Treatment Clinic based in Fulham. We have made some some crucial changes to their ecommerce website to improve web site speed and usability. The site is developed with WordPress WooCommerce.
VIEW WEBSITE
As WooCommerce developers we can build a fully functioning store within a professional website within weeks. Combining WooCommerce with WordPress offers the ease of use of a WordPress platform together with all of the ecommerce features that WooCommerce development has to offer.
More services that you may be interested in…