GenSight are a specialist provider of Portfolio Management solutions. In late 2014 they contacted Reactive Graphics with the need for a complete site overhaul. They required a corporate, sleek and responsive design that would enable their users to browse through each part of the site with ease and clarity.
We brought the site bang up-to-date with a professional design, WordPress CMS and mobile friendly format. The site is fully responsive across all platforms and is easy to navigate through each tab on desktop, tablet or smart phone.
Click here to view the web site.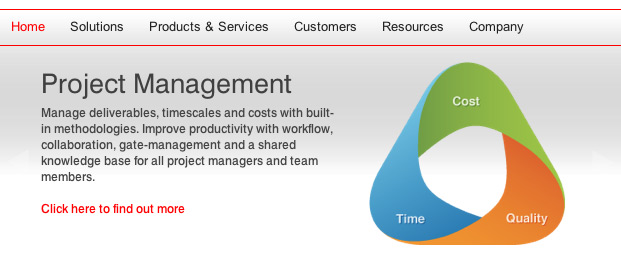 Save