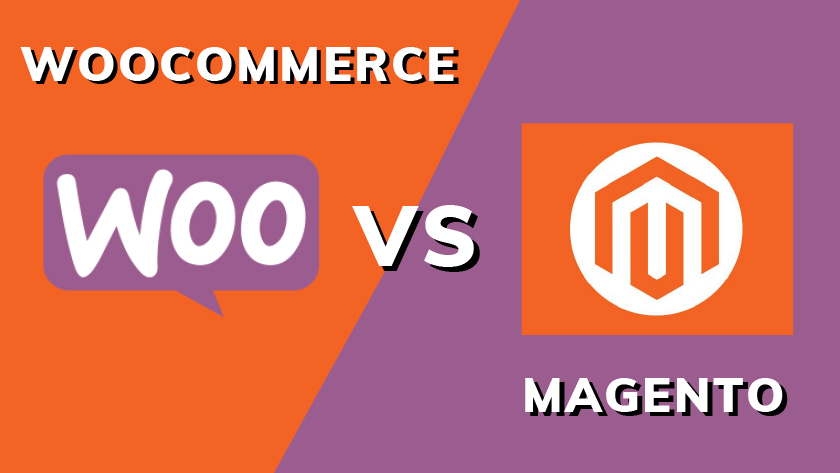 If you are looking for a self-hosted e-commerce platform which allows you to unleash the full potential of your online store and manage everything in the store site, WooCommerce and Magento are the great choices for you.
If you look at the total market share of the ecommerce platforms, you will notice that WooCommerce is leading with around 47.3% and second is Magento with 13.1%. So it's natural that you are struggling to choose between WooCommerce and Magento.
Our WooCommerce vs Magento comparison will show you the similarities and differences between these two popular ecommerce platforms in terms of pricing, ease of use, security, marketing, and support.
Then you will be able to decide for yourself whether Magento or WooCommerce suits your needs the most.
WooCommerce launched in 2011 and has strived to become the platform with the most users in the world. WooCommerce developers have made the platform available to anyone including those with little ecommerce experience. WooCommerce is a plugin that is added to WordPress websites that allows you to create an online stores.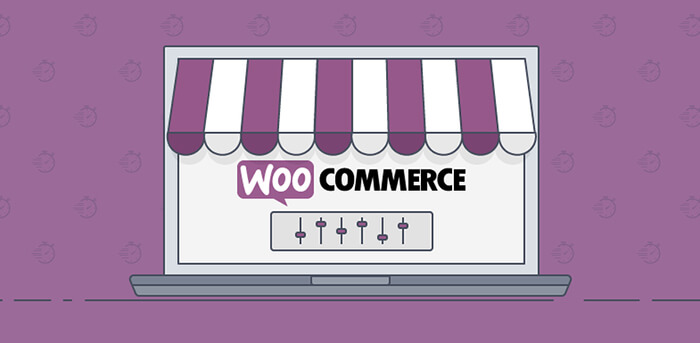 Magento was founded in 2007, it was released in 2008, acquired by eBay and then sold to Adobe. This ecommerce platform comes with a wide range of strong points, these include out-of-the-box functionalities, customisability, and seamless third-party integration. Magento is probably the most well-known ecommerce platform, certainly in terms of self-hosted solutions and its target for medium to large businesses.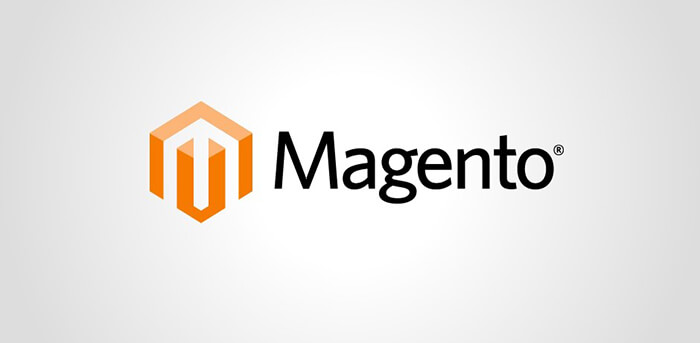 Magento Community Edition and WooCommerce are two of the biggest names in ecommerce platforms and they have quite a few similarities.
For starters, both platforms are open-source software. What this means is that the original code is accessible to everyone. People have open access and can use it, change it, and adapt it according to their own needs. Having a little bit of coding knowledge will definitely make things easier for you.
Both systems are based on the PHP programming language and run on a Linux server platform and they also both require hosting packages to run the software such as Nexcess or WPEngine.
They both offer incredible functionality and flexibility while being absolutely free to download and install. But to enjoy a richer array of functions, the users of both platforms will have to add extensions, plugins, add ons, etc., which will often require payments.
What are the differences between Magento and WooCommerce?
Magento is a content management system (CMS) built specifically for ecommerce. WooCommerce in an ecommerce plugin built for WordPress, which is the CMS. Therefore, you need to have WordPress installed to use the WooCommerce plugin.
Both Magento and WooCommerce are self-hosted, however they vary in complexity. Magento is a lot more complex, and has different, more powerful hosting needs compared to WooCommerce.
Magento also offers two versions – a free open source version, and a paid version called Magento Commerce. The paid version is targeted at larger merchants, or enterprise businesses. WooCommerce offers one free version only that has intermittent release updates.
What to look for in your ecommerce platform?
Security – One of the main responsibilities of running an online shop is ensuring that your customers have a safe shopping experience.
Scalability – An overflow of visitors or buyers can crash your site as well. That's why it's important to make sure that you're using a scalable system that can accommodate a big number of simultaneous transactions on your site.
Ease of use – Another thing to look for is simplicity because you don't want to spend too much time learning the ropes of how best to use your chosen platform.
Support – You may find yourself in a situation when you'll need an ecommerce provider that offers fast and reliable system of support to assist you in rectifying your problems.
Quality/Price Ratio – To run an online shop requires a lot of functions that are not included in the basic packages, which is why you'll have to expect to pay for some of the extensions.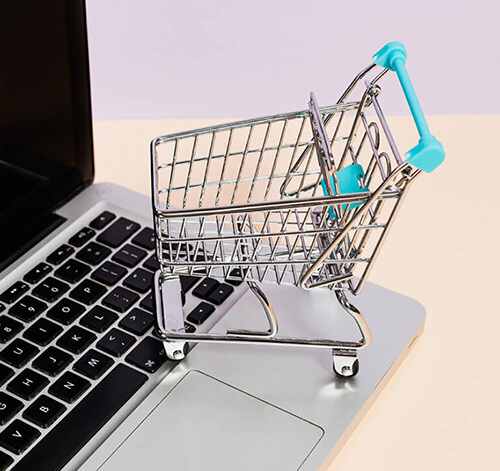 No online store is complete without the effectiveness of its security measures. The importance of security cannot be unnoticed by any means. With Magento and WooCommerce both being open source it is up to the store owners to ensure their stores remain PCI compliant. Magento, nor WooCommerce, nor WordPress are responsible for this. Don't leave it to chance to possibly expose your store to vulnerabilities.
Both WooCommerce and Magento allows its user to enable several advanced security measures, but mostly through extensions and manual process. Magento requires fewer plugins which reduces the number of security holes that might be exploited, and it also offers dedicated security patches. WordPress (being the CMS) was originally built as a blogging platform and doesn't have the same security systems in place as Magento. WooCommerce also requires more plugins, which both in turn, may increase the chance of falling victim to fraud and attacks.
There are extensions, plugins and companies out there that can help with ensuring your store remains updated and PCI compliant.
WooCommerce relies on a lot of plugins in many cases because the core WooCommerce plugin is pretty limited. This is where WooCommerce can become difficult to scale in that you may need many plugins to achieve the desired functionality and eventually maintaining all these plugins together will become quite cumbersome. Additionally, the catalogue and order management capabilities of WooCommerce are fairly limited.
Magento has grown to be known as the most scalable ecommerce platform out there. Their open-source version does have some limited ability to scale, however, their Commerce version is limitless. Hundreds of thousands of products and orders can be processed with ease at any given time.
WooCommerce is a lot more intuitive to navigate for anyone familiar with using WordPress even without any developing knowledge can learn to use and maintain this plugin. The platform is easily customisable from your WP-Admin dashboard. You can quickly test the site, make several changes until you are satisfied. It makes the life of a WordPress user a whole lot easier when it comes to creating their own ecommerce site.
From a development standpoint, Magento is a more complex platform. It requires a steeper learning curve that takes some time to master. People not familiar with the application may find it quite challenging to manage it. So overall, Magento is a platform that not so user-friendly for the beginner user. But for a more advanced user, it does offer all the useful features making it a large and formidable online shop.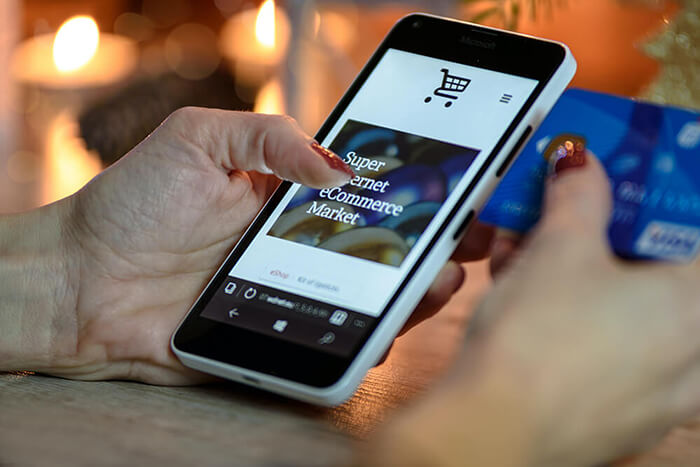 WooCommerce is a well-renowned ecommerce platform for WordPress. It has many community forums, guides and blogs available where users can ask questions regarding installation, setup, troubleshooting and any errors. You can also find WooCommerce experts by your hosting providers. Although, a direct chat or call option is not supported.
Magento is also a popular CMS platform. You can find detailed blogs, guides and community forums to ask questions regarding your queries. They also provide live chat and call options on their website to help you with technical issues.
Overall, both platforms offer excellent customer support, experts, and community forums.
Magento and WooCommerce are free initially when it comes to downloading the source code because as mentioned they are both open-source software. Their long-term costs can vary drastically though.
Unless you are sticking to Magento's out of the box features and functionality, the cost of extensions and platform maintenance can escalate quickly. With it being a more complex platform, hosting, extensions, and naturally – developers – come at a higher price point.
WooCommerce is less complex, and therefore comes with cheaper hosting costs, less expensive plugins, and a more affordable price point for developers.
Conclusion: Which one is better for starting an online store?
Both Magento and WooCommerce are well equipped and fully-featured platforms that can build any online store. When it comes down to choosing between them, the best method is to understand your own requirement, understand your store's model, and then make the decision about choosing will become much easier.
If you're slightly smaller and have a limited budget to work with, and less dev experience – then WooCommerce is the way to go. Whether you're selling simple products or a variety of them, enhancing your store with plugins and extensions can get you where you need to be.
On the other hand, Magento is a platform more popular among big business companies and corporations. Magento is highly scalable making it ideal for business with bigger plans and goals. So, with that being said, if you have more financial resources, advanced technical skills and knowledge, or access to these, then Magento is for you.
If you require an online store for your business then Reactive Graphics can help your company choose the best platform and help your company to correctly position itself in the marketplace.
Get in touch with us today to see how we can get your project off the ground!
Or you can view our portfolio of work here.
Looking for a new website design?