The evolution of trends that have occurred over the past few years indicate that 2017 is set to be an exciting year for web designers. Keeping up to date has never been so important, especially in an ever-changing digital environment. We take a look at what we believe are going to be some of the biggest changes and the hottest web design trends of 2017.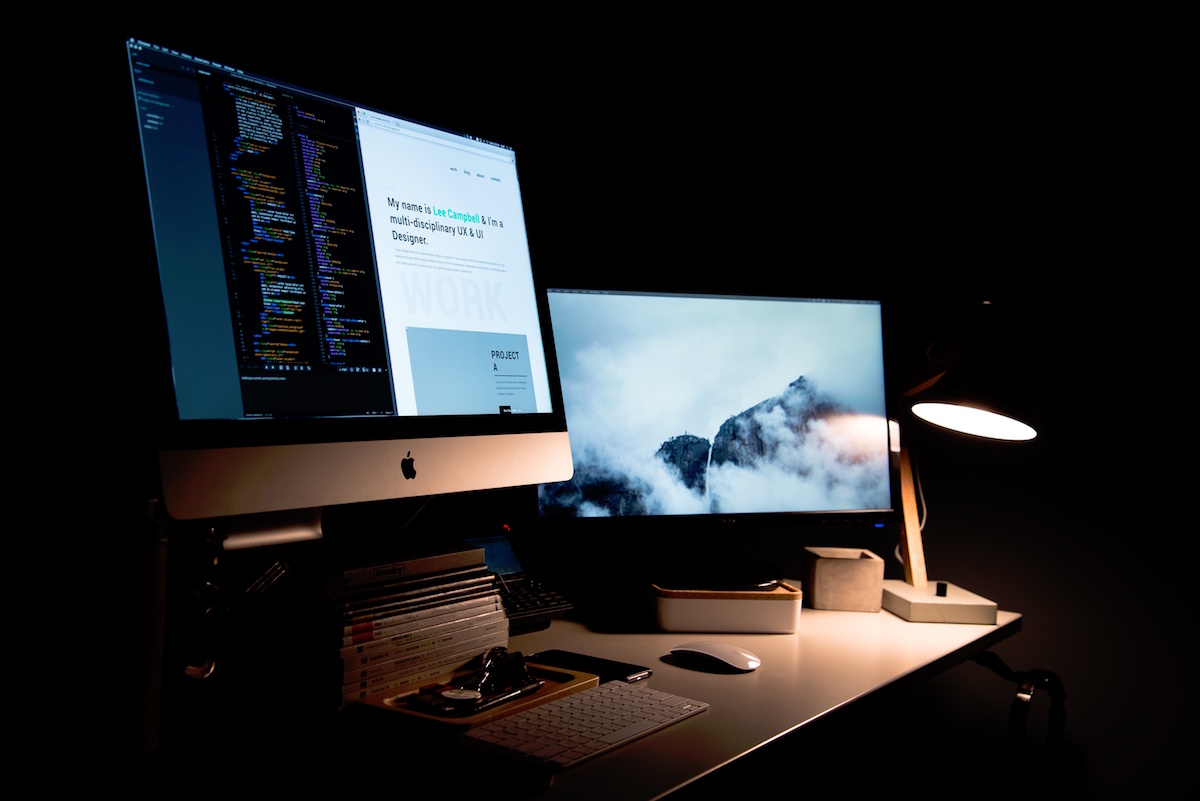 1. Mobile First-Design Approac
The staggering rise in the use of hand held devices has resulted in many online platforms focusing their attention to mobile and tablet optimisation. Although desktop is still very much alive, the use of mobile applications are increasing every year so it would make sense for designers to apply an alternative design approach. In fact, iPhones and Androids are now the primary devices used for browsing the web so it has become increasingly important to ensure websites don't just work on desktops alone. One of the trends we are going to see is advanced website functionality designed on mobiles first before desktop.

2. Responsive Design
Sure, responsive design isn't anything new, however we still believe fully responsive websites are going to become increasingly more apparent in web design 2017. Both small and large businesses will be taking this approach and we will be seeing more interesting features such as flexible grids/layouts to create a dynamic site so that content effortlessly re-positions itself according to the size of the screen. We may also see more animated design functions on mobile.
3. Advanced UX
Arguably the most important and should be a priority when it comes to web design. We are likely to see more inspirational, interactive web story telling that focuses on enhanced user experience. As website features become more advanced and online competition becomes more fierce, we are going to see an increase in UI patterns that engages users with a website and ultimately improving the overall user journey.
Check out https://ui8.net/ for some great UI kits
4. Decline in Stock Imagery
Stock photography is widely available with hundreds of website offering a vast range of photography for web designers to use on their site. Unfortunately, those cheesy grins in finely tailored suits just isn't going to cut the mustard anymore. Users crave authenticity, it's what makes a brand stand out from the rest. Bespoke imagery is going to become more apparent with brands big and small taking those extra steps to engage with their audience.
Here is an example of a brand using original and engaging photography http://www.sevenhillswholefoods.com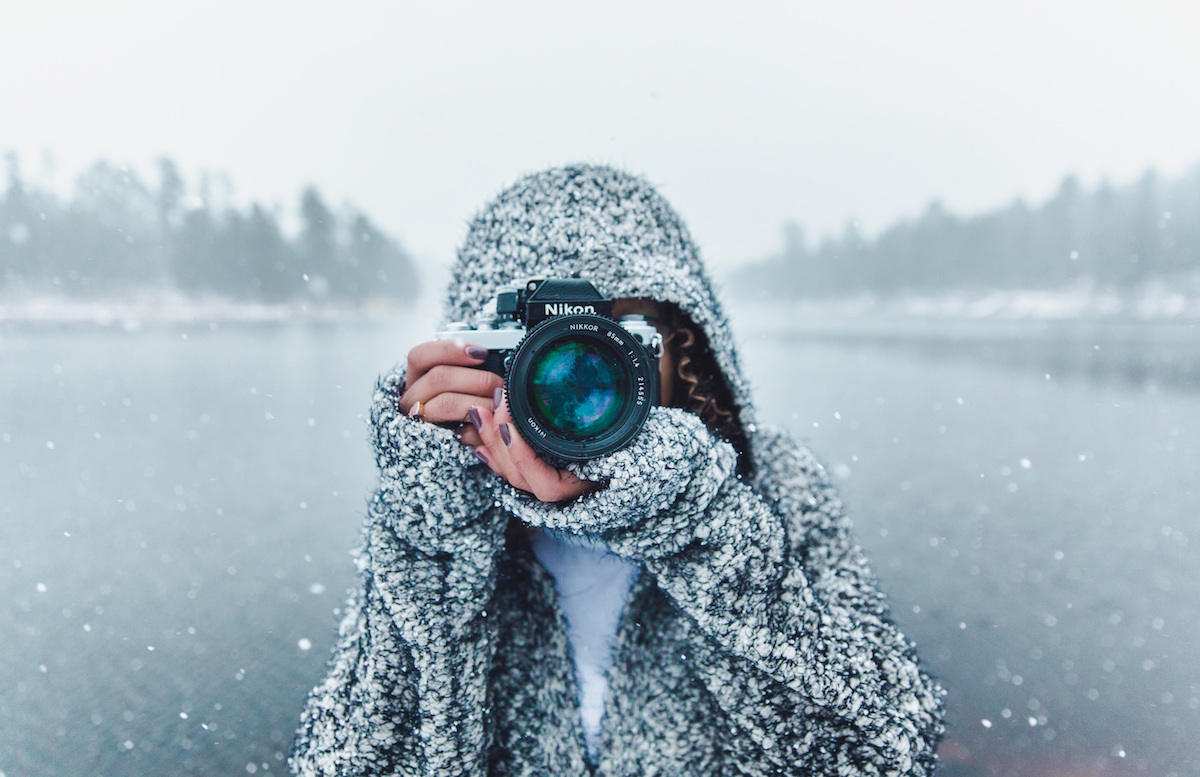 5. Typography
Go big or go home. Typography plays a large part of web design and expect to see more brands pushing the limits to appeal to their audience. As screen resolution improves, the quality of font and imagery has become even more important. A trend for 2017 is going to include a wider use of big, bold, hand-rendered typography and even use of dynamic text to coincide with other responsive website features.
See http://thelawofthejungle.com/ for an example of big and bold font being used online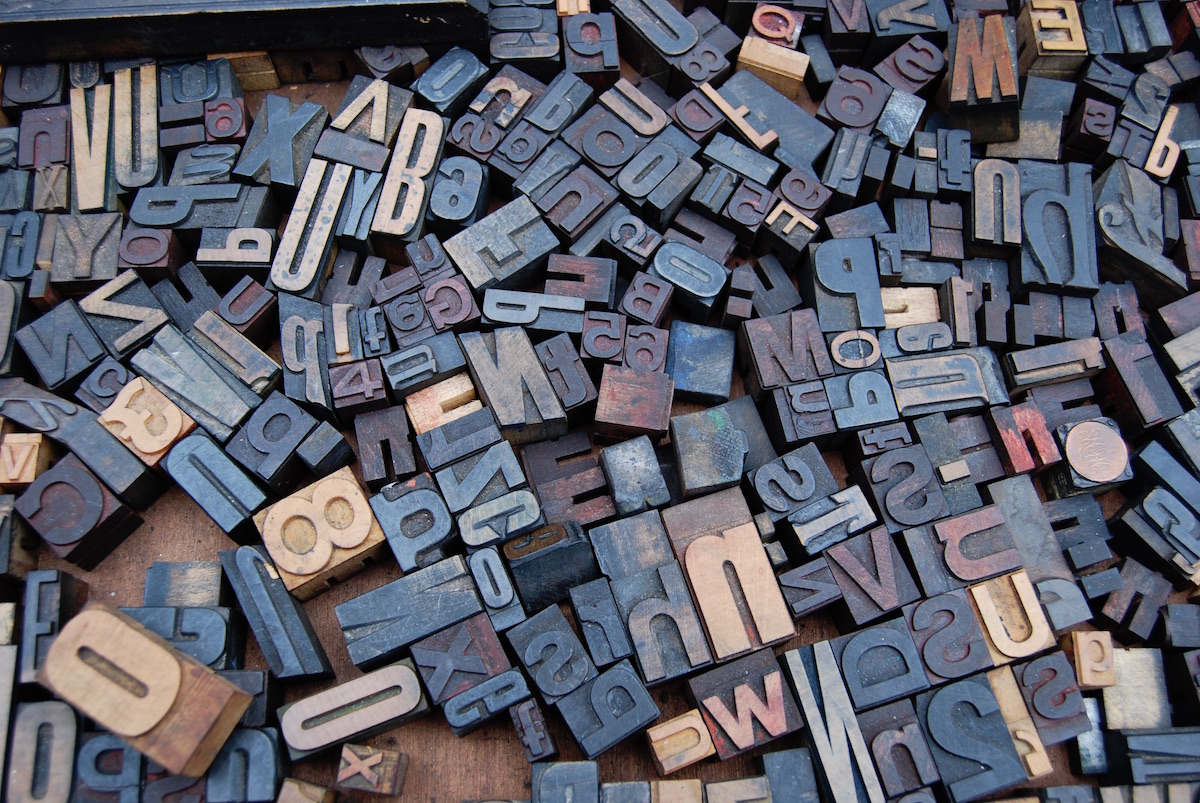 6. Animation
Enhanced browsers and languages inevitably means bigger and better things. Animation is certainly on our list because we are likely to see vast amounts of it in 2017. Not only does animation add personality to your website, it also allows users to engage with your brand or business directly. We are going to be exposed to many forms including entertaining loading screens, hover-states and full-screen animations integrated with scrolling.
7. Video
Videos are by far one of the most engaged types of content around. It captures the users attention and can act as a useful medium for a brand to portray their message. Not only is it one of the most effective ways to deliver content, it's also very shareable and hugely widespread on social media. So no video isn't new, however it's estimated that 79% of all consumer internet traffic will be video by 2018. Now might be a time to start incorporating those videos to your business or brand.
Check out this promotional site as an example of how video can be used to entice the user http://www.200miles.com/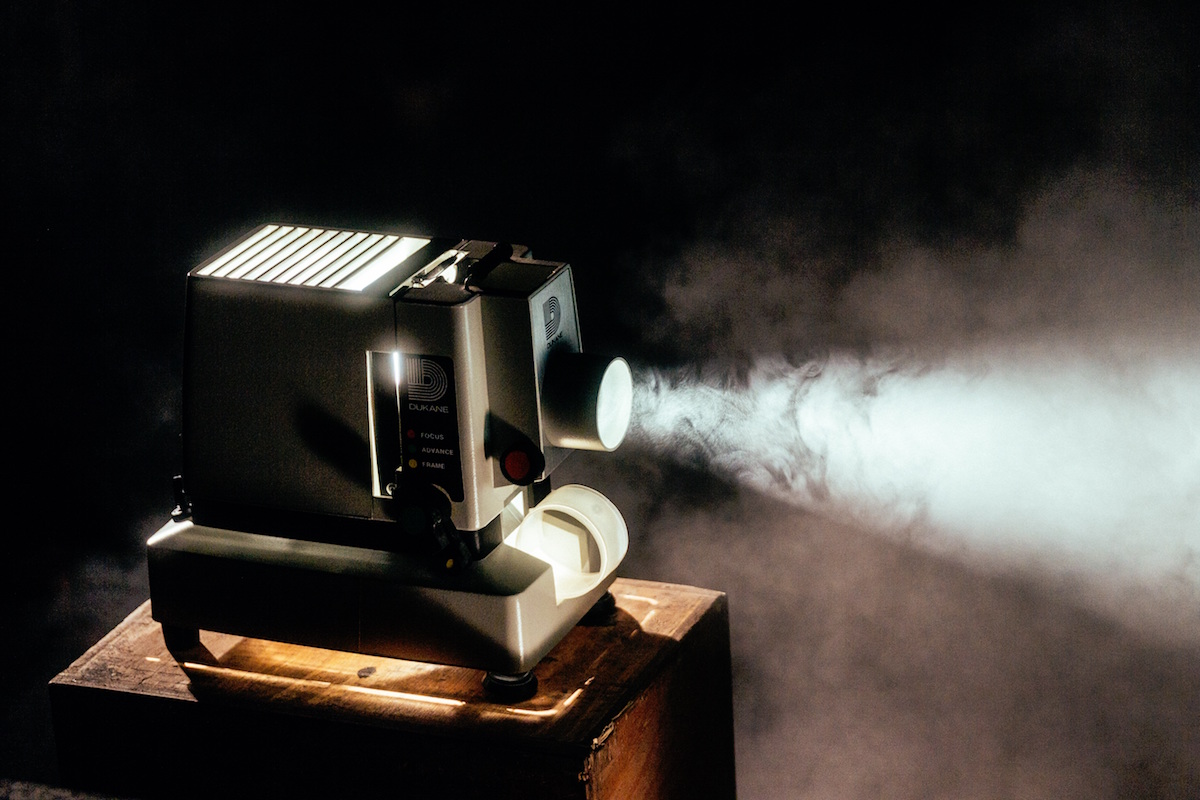 8. Interactive Scrolling and Parallax
Scrolling was simply used from getting from the top of the page to the bottom but it is now being used to deliver content creatively. Interactive and parallax scrolling has become more and more popular in web design but can hinder usability if executed poorly. On the bright side we are going to see more fluid, innovative ways of navigating up and down the page. The opportunities are endless and 2017 will be strong year to discover weird and wonderful ways for brands to engage furthermore with their audience.
Have a look at http://journey.lifeofpimovie.com as an inspiring example of effecting and interactive scrolling
Conclusion
It's easy to get carried away with new features and trends and overdoing it can harm severely harm your SEO and overall functionality of your web site. In our view it's always best to proceed with a simplistic yet effective approach by implementing the most up to date trends that are most relevant to the project at hand. We hope you have enjoyed these top web design 2017 trends.
If you are looking for any assistance in web design, web development, mobile and tablet optimisation or want to know more about any of the points above, then please feel free to contact us.
Save
Save