We recently refreshed Pythia's brand identity design to better represent the company's ambitions and passion for data. Pythia's ambition is to build models that accurately predict the outcome of sports events happening every minute all over the world.
The company now has a strong visual identity that represents their role in the analysis of modelling of data. The brand colours are appropriate to the sports industry but also allows the company to branch out to other sectors.
If you require a brand identity for your business then Reactive Graphics can help your company to correctly position itself in the marketplace. Our team of creative designers work across many sectors supporting a diverse range of clients.
Find out more about our brand identity services here.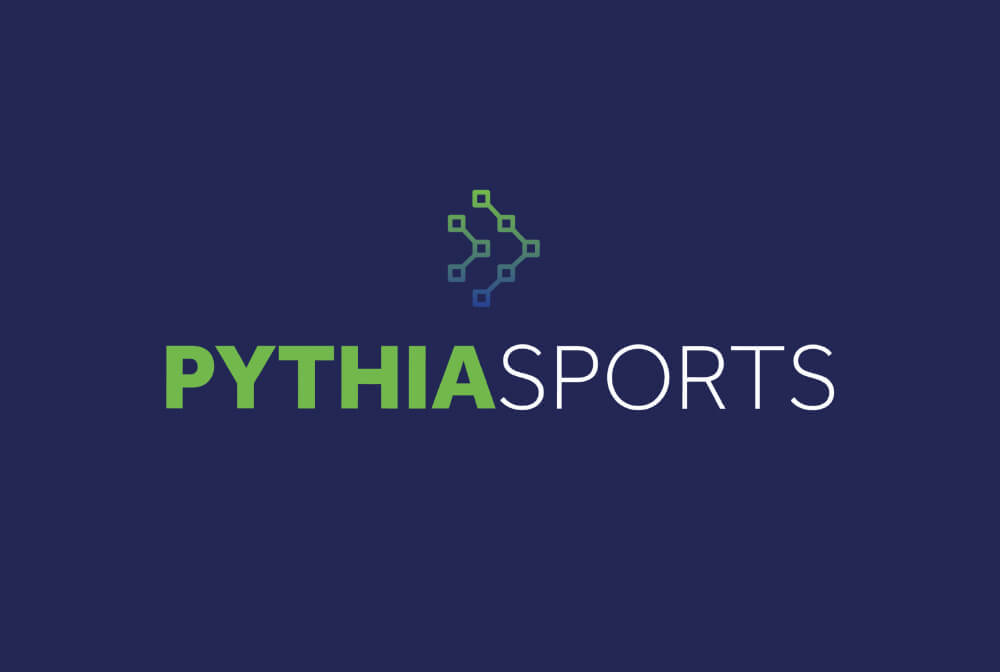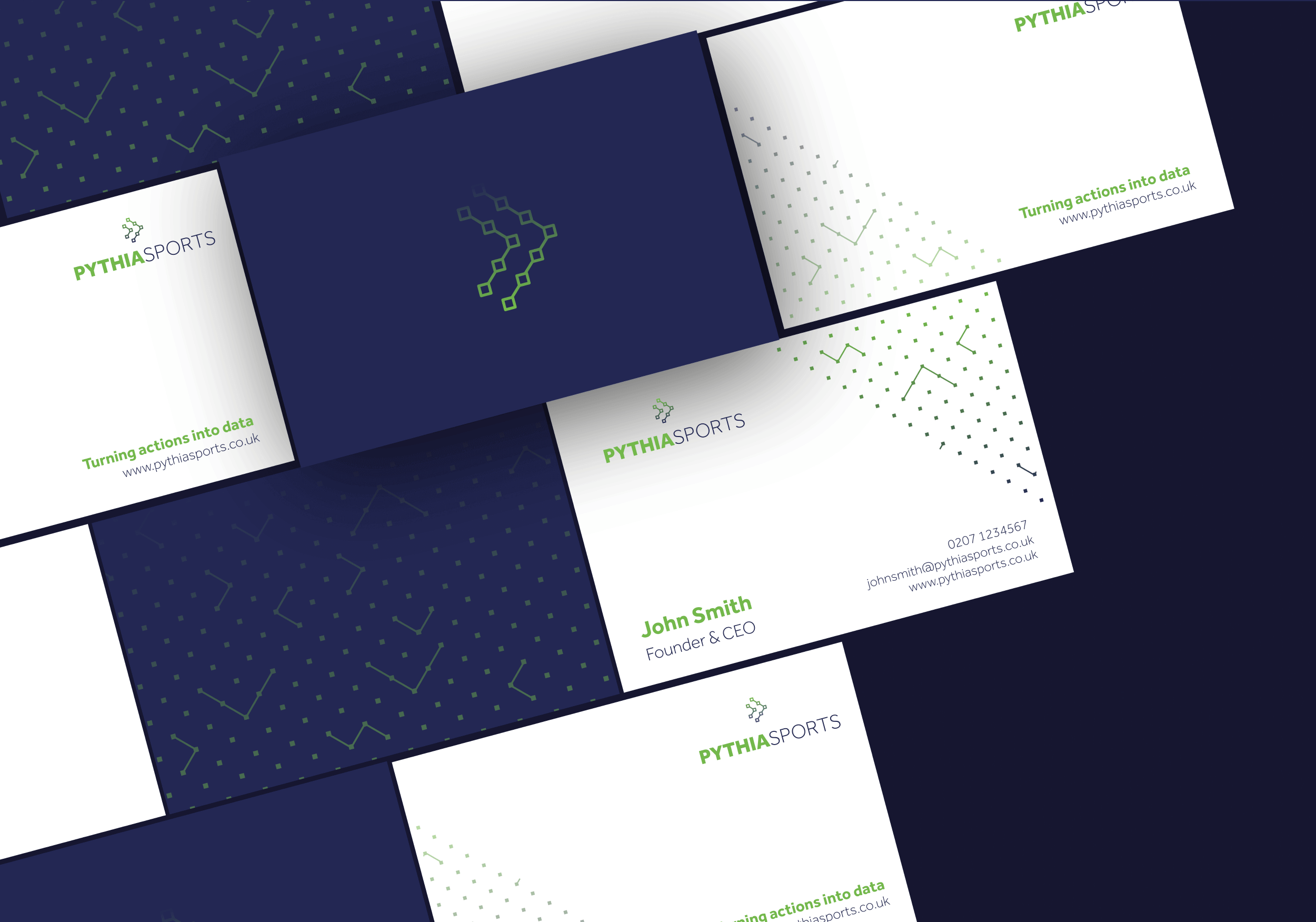 Do you have a project you would like to discuss?