As a leading London branding agency we can help strengthen your company's image by creating a brand identity that encompasses the core values and unique benefits of your product or service. Your brand identity design needs to be positioned correctly in the marketplace in order to attract the right client and that's where we can help.
View some of the brand identity designs we've created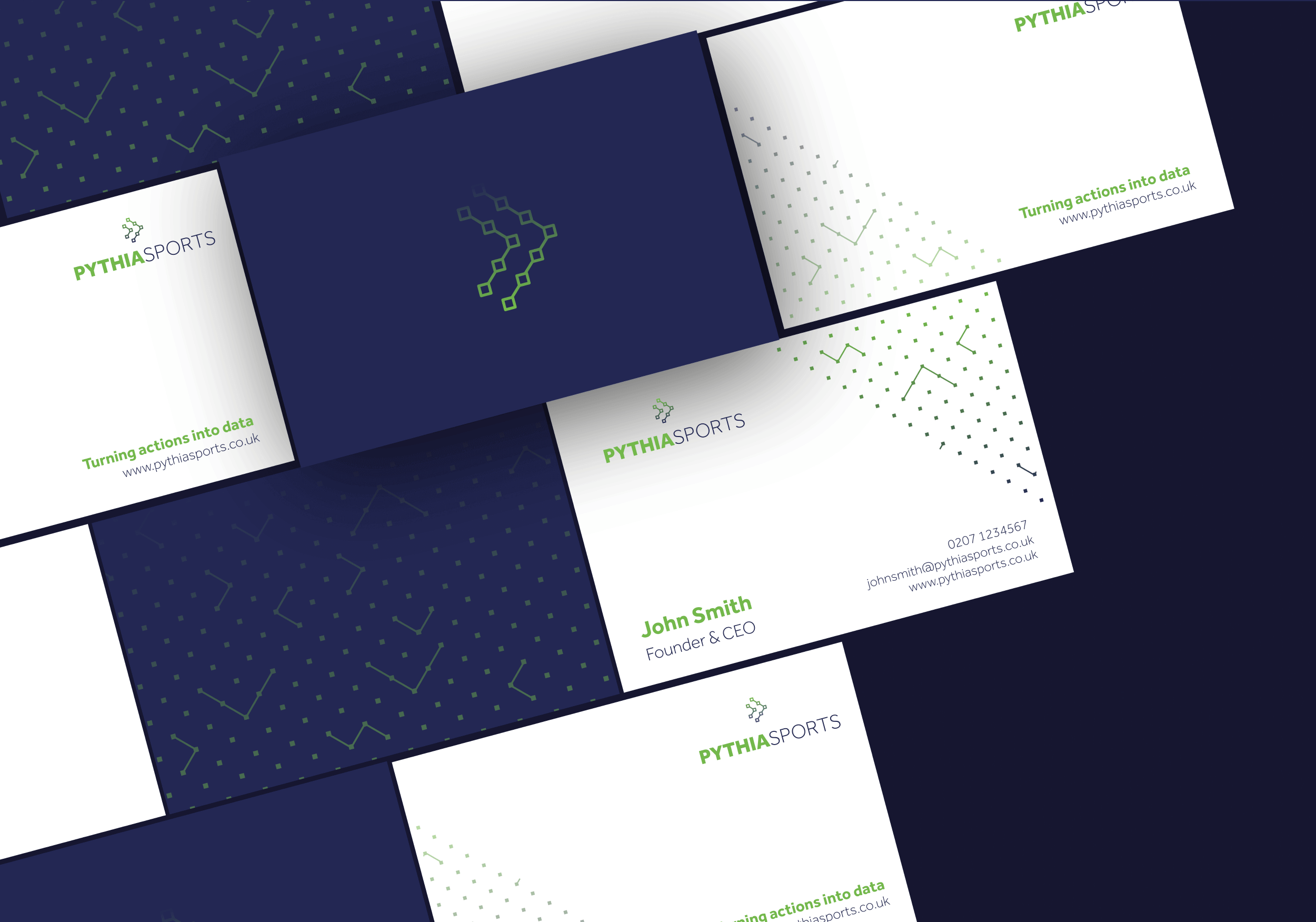 How do you know if your brand identity design requires updating?
Many businesses become attached to their branding identity design. Think hard. When was the brand identity last updated? Does it appear tired like something from a previous decade? If that's the case then it's probably time for a change.
As a London branding agency we notice how brands change over the years. Years ago many brand identities incorporated a lot of graphic elements which may of looked great on a printed letterhead but these designs didn't translate well to digital platforms. These days a London branding agency needs to consider how your brand will look on a smart phone or within an app.
Every business evolves over time. Your brand identity design when it was first conceived would of successfully communicated the objectives of your company. As time moves on, businesses change shape and direction. What seemed like the perfect branding identity design concept for your London business a few years ago may now not be suitable.
Before we begin work on your project we take the time to write a design brief. The brand designer will require a good understanding of your business, your marketing objectives and your target audience before they can start the branding identity design process.
2. Branding identity design concepts
Once we have agreed the design brief and you have chosen the business name, your London Logo designer will start work on delivering the design concepts for your brand identity. We will deliver 3-4 concepts/logos for you to choose from before we select the final version to refine.
3. Brand identity refinement
In this stage the brand identity designer will complete the brand identity design and depending upon your requirements he or she will develop brand identity guidelines complete with typography styling and a colour palette. We can supply the logo in any format you require.
4. Final delivery of your brand identity
Our end goal is to design a logo that is instantly recognisable to your customers and communicates with your audience effectively. If required, we can assist with your website design, brochures and business card design.
Our creative intelligence combined with technical expertise keeps business moving online.
CSS Design Awards Winners!
We are delighted to announce that Reactive Graphics has won: Best UI Design Best UX design Best Innovation at the CSS Design Awards! These awards were voted for by the…
Read More
4 key components of your
branding identity design include:
Company values
Values are the set of guiding principles that drive your company forwards.
Brand personality
Your brand personality shapes the way people feel about your product or service.
Unique selling point
What's your competitive edge? What helps you stand out as a business?
Tone of voice
We can help you work out how your brand identity communicates with your clients.
Your London branding agency team will begin by asking a number of questions
What is your mission statement?
What are your company values
What is your brand personality (are you a fun, quirky consumer brand or are you more conservative, or a mixture of the two.)
How do you differentiate yourself from your competitors?
What is your tone of voice (are you discreet or shouty, approachable or aloof?)