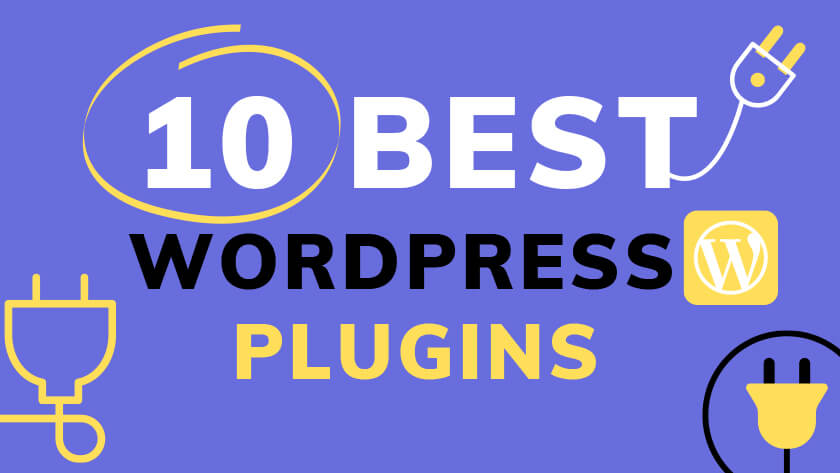 Want to know the 10 best plugins for WordPress? Well there are more than 50,000 plugins in the WordPress directory, not to mention thousands more third-party websites. Since WordPress is open-source code, anyone can create and sell a plugin or make it available for free. With so many options to choose from, selecting which plugins are best for your WordPress site can be tough.
As a Web Design Agency with 16+ years of experience and a deep knowledge of building WordPress websites. We have made a list of 10 of the best plugins for WordPress in 2021:
Every WordPress site needs an SEO plugin if they want to stand a chance of getting their pages to show up in search engine rankings. When you're working with a self-hosted WordPress site, the Yoast SEO plugin is one of the most valuable tools you can have. Yoast SEO is the only WordPress SEO plugin made by world-renowned SEO experts.
The Yoast SEO WordPress plugin helps you to optimise every aspect of your site for search ability. Yoast SEO is famous for its state-of-the-art content and SEO analysis. It gives you features such as SEO analysis, readability analysis, a google preview and more. Keep in mind that while Yoast can give some very helpful feedback, you don't necessarily have to take all of its advice to heart.
Yoast SEO has a free option to get you started and a premium option for those who want the extra functions. The free version contains everything you need to manage your SEO, and the Yoast SEO premium plugin and its extensions unlock even more tools and functionality.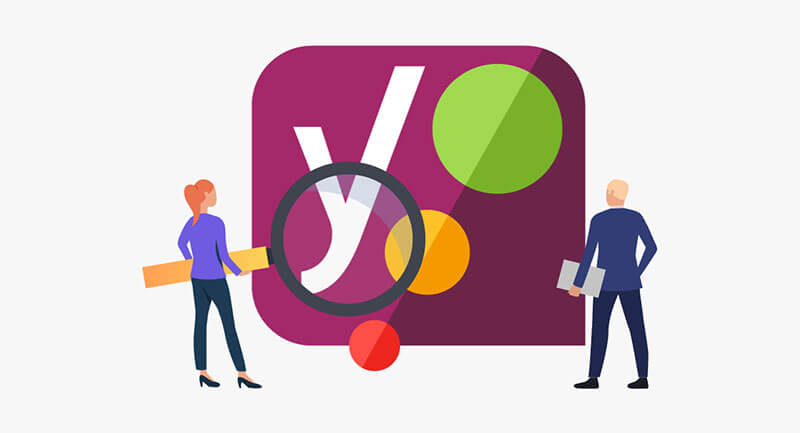 WooCommerse is the most popular ecommerce plugin for WordPress used by over 5 million websites. Over the last few years, WooCommerce has established itself as the most dominant ecommerce plugin for WordPress, the plugin currently powers more than 30% of online stores. The WooCommerce plugin allows you to turn your website into an online store and sell to your customers.
The standard, free version of WooCommerce can calculate the costs of shipping an taxes and offers the ability to accept major credit cards, PayPal, bank transfers and cash on delivery. There are also some very capable management tools to help you keep track of your inventory. However, the premium version of WooCommerce comes with more advanced tools, such as a one-page checkout and an add-on for cart abandonment emails. There are also hundreds of add-ons and themes to extend WooCommerce's functionality further.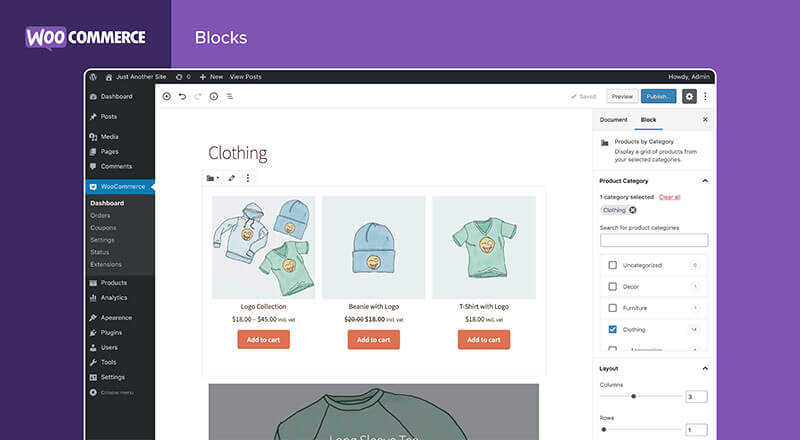 Every website needs a contact form because it makes it easy for your visitors to get in touch with you. WPForms is one of the best WordPress contact form plugins because it is the most user-friendly. The drag and drop online form builder allows you to easily create contact forms, email subscription forms, online order forms, surverys, polls and other types of online forms with just a few clicks.
There is a free WPForms Lite version available for those who are looking for a simple solution. However, if you are seriously looking to grow your business, then we recommended getting the Pro version. This version comes with all the powerful features you need to boost your lead generation efforts.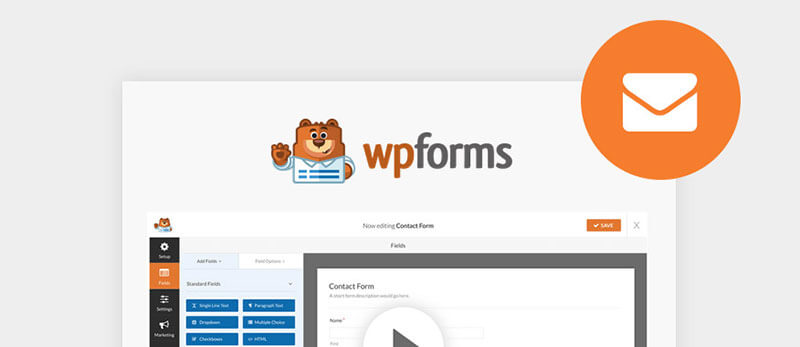 One of the go-to options for WordPress page and post cloning is Duplicate Page. This plugin provides functionality to duplicate pages, posts and custom posts with one single click, and it will be saved as a draft.
When you are running a blog for a while, you may sometimes need to copy a post or page. Duplicating a page or post in WordPress can mean more than simply copying and pasting the content. With this plugin you can also retain the page template, SEO data, and images, in order to save time when redesigning your website or updating your content.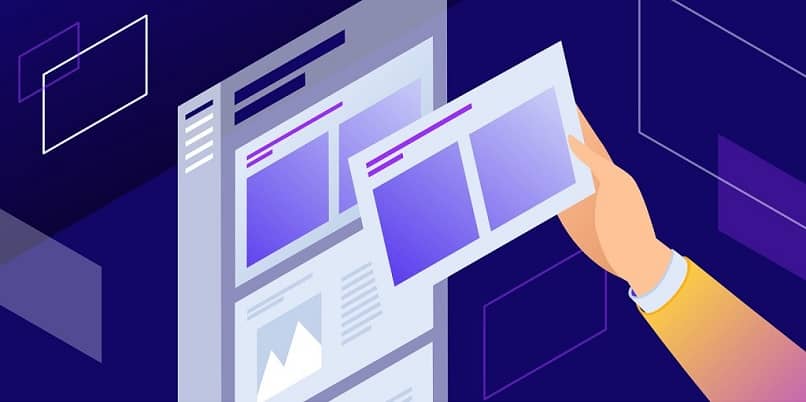 Really Simple SSL is a premium WordPress SSL plugin, that offers a paid service to easily transfer your WordPress website to SSL. While using the really simple SSL plugin, you can handle most issues that WordPress has with SSL. This plugin can do a lot more than what you would expect. For instance, when you are behind a load balancer, reverse proxy, the headers you use in the plugin can detect the issues with SSL.
They also have a free version of the plugin available that can be used as a base, and their pro version works as an addon to add features like applying SSL on complete website, single page, social media widgets, multisite and more.
One of the interesting facts is that all incoming requests are directed to https since it is a default WordPress redirect. Also, you can enable the .htaccess redirect. As soon as you start using this plugin, the home URL page and site URL page can be changed to https.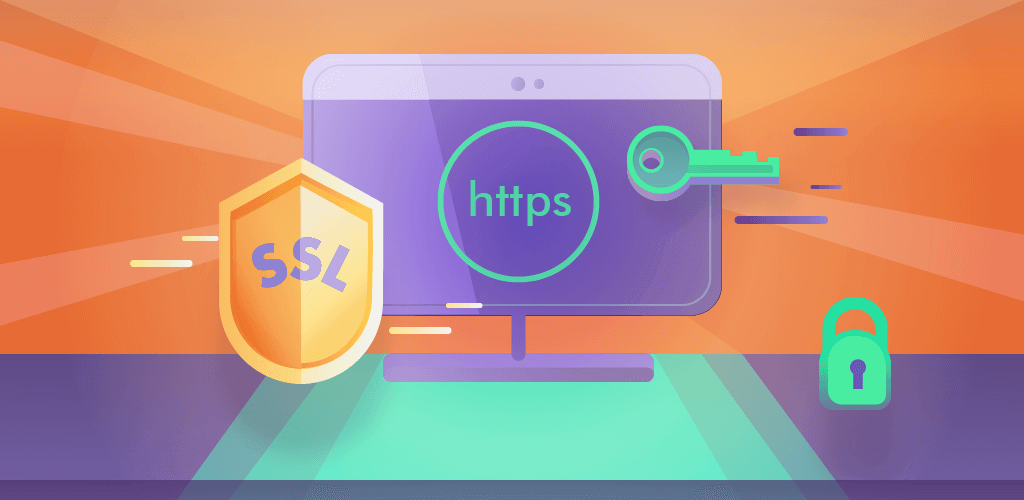 WP Rocket is a caching and performance optimization plugin to improve the loading speed of WordPress websites. WP Rocket is a premium cache plugin, that doesn't offer a free version. Prices start at $49 for 1 website per year. However, they do offer a 14 days money back guarantee and in case if you are not happy with the plugin, you can get a refund.
40% of people who visit a website will leave it if it takes more than 3s to load. That's why every website should be optimised for speed and have a powerful caching system at its core. It is also no secret that a fast site is more likely to rank higher in search engines. With page speed being an SEO ranking factor, the faster your pages load, the more Google will love them.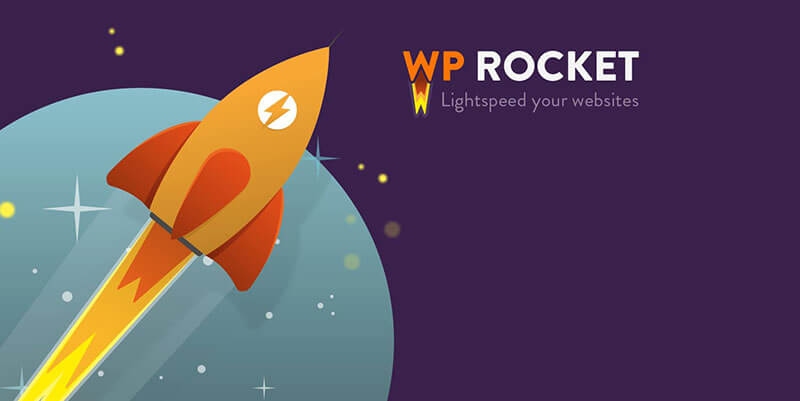 7. Google Analytics Dashboard for WP
The Google Analytics WordPress plugin help you to setup all the powerful Google Analytics tracking features without writing any code or hiring a developer. More importantly, over 1 million users love this powerful, free WordPress plugin because it helps you view key Google Analytics stats right inside your WordPress dashboard.
This plugin enables you to track your site's visitors using Google Analytics' tracking code, and view key statistics within your WordPress installation. You can use Google Analytics Dashboard for WP to generate a set of performance reports about the site's performance as a whole, as well as that of individual pages and posts, and the information you get back is fully customisable.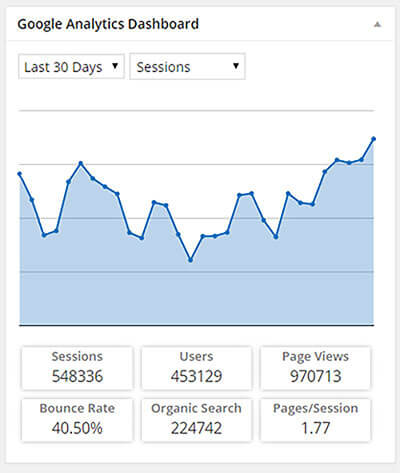 If you allow comments on your WordPress site, you will know what a headache comment spam can cause. Akismet is a WordPress plugin that automatically checks all comments and filters out the ones that look like spam for you. It works in the background and there are no settings to configure, so it's extremely easy to get started.
Akismet is the quick and easy way to manage and eliminate spam comments. This plugin is free to download but you'll need an Akismet.com API key to use it. Keys are free for personal blogs; paid subscriptions are available for businesses and commercial sites.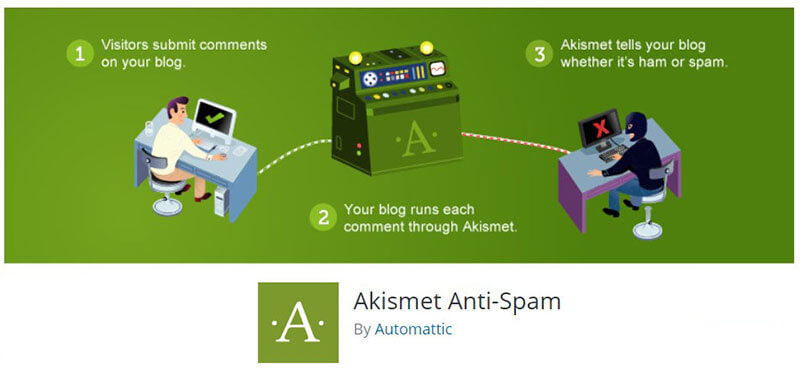 Images are important assets to your website pages that can easily gran a users attention. Unfortunately, they also take up a lot of storage space and can slow down your website if not optimised. Image optimisation is one of the easiest ways to make your website load faster. When it comes to improving site speed, Smush is an invaluable tool.
WP Smush is a WordPress plugin that allows you to compress and optimise images without reducing the quality of the image using the Smush plugin. It optimises all your image files in JPEG, GIF and PNG formats using advanced compression techniques and saves lot of storage space. Smush meticulously scans every image you upload – or have already added to your site – cuts all the unnecessary data and scales it for you before adding it to your media library. And it can serve images in the WebP format.

Smart Slider 3 is the most powerful and intuitive WordPress plugin to create sliders which was never possible before. The sliders are fully responsive, SEO optimised and works with any WordPress theme so you can create beautiful sliders and tell stories without any code.
This versatile plugin can be used to create a wide variety of different sliders. With this plugin, a special consideration has been made to ensure that your sliders will work with a variety of different devices. On top of being responsive, the sliders will also be touch-friendly for the sake of visitors from mobile and tablet devices. Not only that, it has also been designed to be SEO friendly.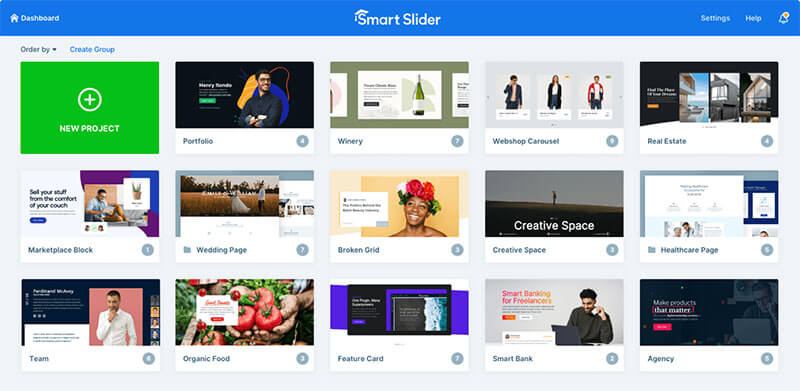 Some Worthy WordPress Plugin Mentions
MailChimp for WordPress
Allowing your visitors to subscribe to your newsletter should be easy, with this plugin it is.
This plugin helps you grow your Mailchimp lists and write better newsletters through various methods. You can create good looking opt-in forms or integrate with any existing form on your site, like your comment, contact or checkout form.
Smash Balloon
Smash Balloon is the world's leading social media feel plugin for WordPress. This plugin lets you create completely customisable social media feels tailored to your website.
Smash Balloon is a combination of four plugins that makes it easy for you to create and display custom Facebook feeds, custom Instagram feeds, custom Twitter feeds, and custom YouTube feeds on your WordPress site.
If you require a website for your business then Reactive Graphics can help.
Get in touch with us today to see how we can get your project off the ground!
To take a look at how Reactive Graphics have applied visual hierarchy within their web designs, please take a look at our our portfolio of work here.
Looking for a new website design?