A few simple ways you can make your WordPress website a bit more secure.
Because so many people use WordPress worldwide, hackers and spammers often target WordPress websites. WordPress by nature is reasonably secure and updates are released regularly that help to combat the latest security threats. This is why we recommend keeping plugins up to date and making sure you are running the latest version of WordPress. We suggest backing up both your website and your database before upgrading to the newest WordPress version.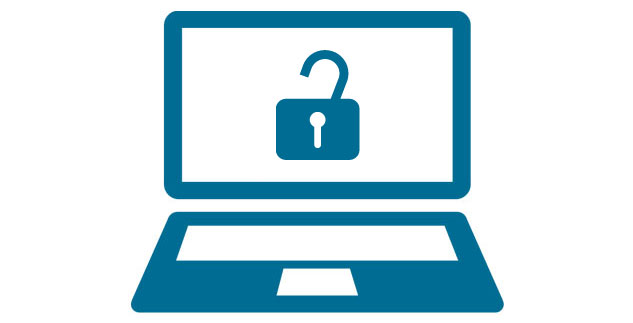 There are certain precautions you can take to ensure the security of your WordPress website.
For the purpose of logging in to your site, try to create a strong password that contains a combination of upper and lowercase letters, numbers and symbols. If you installed WordPress automatically your username name is most likely 'admin' and so is a lot of other peoples. Thankfully, this can be easily changed to something more secure. Follow the simple instructions in this blog from wpmudev to change your WordPress username.
It is worthwhile adding a captcha field to your WordPress login page to prevent unwanted login attempts from bots. This can be done easily using one of many freely available Plugins.
To further enhance the security of your website, you can password protect your WordPress login page. This means users will need to know two sets of usernames and passwords in order to gain access to the backend of your website. Most hosting companies will provide support for password protecting pages of your site and you will usually find an option for this within the control panel of your hosting account.
Extensive details on how to keep your WordPress website secure can be found here: http://codex.wordpress.org/Hardening_WordPress
Hackers are constantly developing new ways to gain access to people's websites. We believe that the most important thing any website owner can do is take regular backups of all files and databases. Then if your website is compromised you still have a copy of all your original files and content.
---
If you would like to create your own WordPress website, take a look at our How to build a WordPress website blog post or watch our video.
---
Save