We are a small dedicated team passionate about providing an excellent service to our customers. As one of the top web design agencies we bring over a decade of experience to any project. View a bio of each London Web Designer in our team below.
Reactive Graphics consists of a small team of highly creative individuals, passionate in the work they do and determined to leave a tangible and lasting impact on the web design industry. Great customer service is at the very heart of our service and it's our ambition to present only the highest quality work with exceptional attention to detail.
Andrew Cox
CREATIVE DIRECTOR & FOUNDER
Andrew began his career in web design and development in the late 1990s. His eagerness to embrace the medium saw Andrew setting up Reactive Graphics in 2004. With over 16 years working as a London web designer supporting a wide range of clients, Andrew's experience in web design, web development and graphic design have helped him to build a growing business. Providing a personal and friendly service is important to Andrew.
Ben Scales
PROJECT MANAGER / WEB DEVELOPER
Ben's keen eye for detail and his diligent approach to website development puts him in a great position to keep projects on track, and he has a fantastic record of delivering for clients. Ben has a love for all things tech and digital. His ambition to be an advanced programmer combined with his experience in creating and running his own ecommerce stores has meant that Ben can handle all the pressures the job brings.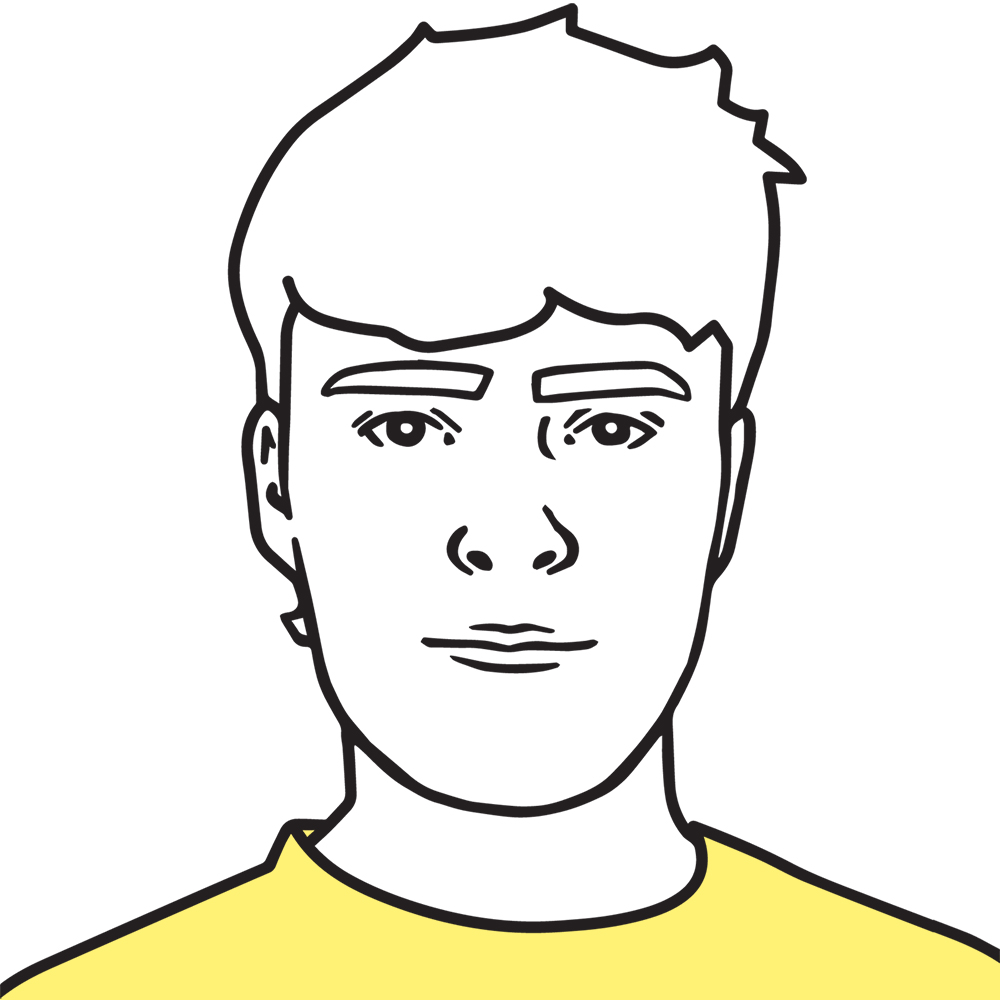 Charlie Jewers
WEB DESIGNER/DEVELOPER
Charlie comes from a technical background, having previously worked in software development, and has always shown a strong passion for design. His role at Reactive Graphics involves a wide range of responsibilities including WordPress web development, website planning and brand identity design. He is knowledgable in a wide variety of web technologies, which helps him to meet customer requirements thoroughly and efficiently.
Piotr Cichoki
MARKETING & DESIGN
Piotr is passionate about all things UX and digital strategy. His responsibilities at Reactive Graphics cover content strategy, SEO and UX design. Piotr has been designing websites since he was 15 years old.
Katy Jackson
DESIGNER & ILLUSTRATOR
Katy has been producing original illustrations and artwork for almost a decade. Using a range of media and techniques, her multitude of styles can accommodate any project criteria.
Illustration often plays an important role in our projects. A company or brand can benefit greatly from artwork/visual media, which can help capture user attention or support brand values.